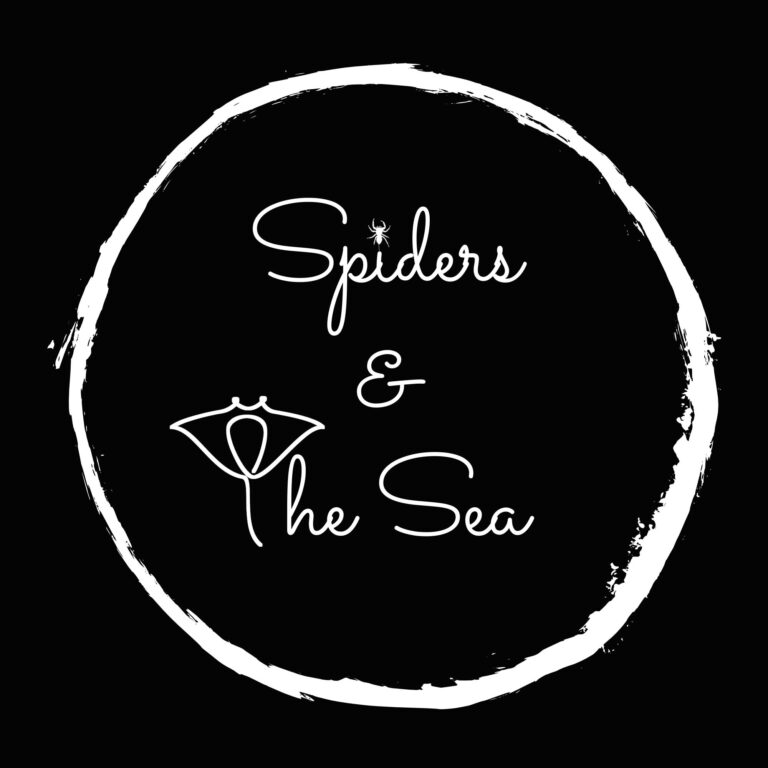 OCEAN BLUE x SPIDERS & THE SEA
Spiders And The Sea is a social enterprise that aims to bridge the gap between people and nature through exploration, immersive learning, and storytelling. Proceeds from the sale of this t-shirt will go towards conducting nature learning sessions for children and families from underserved communities in and around cities.
Visit our website at www.spidersandthesea.com to learn more about our work, expeditions, and nature walks.
The Ocean Canvas project is our first step in bringing the diving community closer thru what we do best – art. Ocean Blue has launched the Ocean Canvas project as a platform for ocean artists to share their work and inspire the diving and ocean loving community. The main aim of the Ocean Canvas Project is to foster collaboration and bring to a wider audience the talent and artwork of the many ocean inspired artists we have in the country today. For more information on the Ocean Canvas project, visit this page
Spiders & the Sea Ocean Canvas Collection