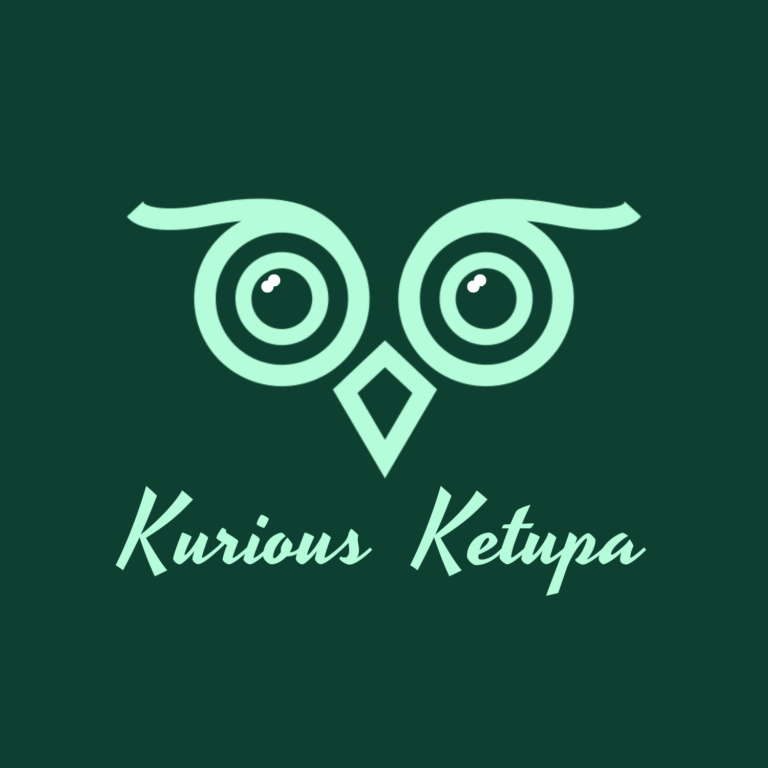 OCEAN BLUE x KURIOUS KETUPA
Muskan Gupta is a freelance artist, illustrator, and visual communicator. She uses the medium of art to spread awareness about the need to conserve nature.
Avni Gupta, a science communicator, is presently working with Wildlife SOS. She uses her writing skills and illustrations to communicate the message of conservation to the masses.
Muskan and Avni share their interests in a collaborative effort, namely Kurious Ketupa. It's a platform where science meets art. They use it to generate discussions about wildlife and everything around it through the medium of art and storytelling. They have also collaborated with various organizations that work towards the cause of wildlife conservation like Creature Conserve, Centre for Wildlife Studies (CWS), Keystone Foundation, Planet Blue, and others.
Kurious Ketupa Ocean Canvas Collection
The Ocean Canvas project is our first step in bringing the diving community closer thru what we do best – art. Ocean Blue has launched the Ocean Canvas project as a platform for ocean artists to share their work and inspire the diving and ocean loving community. The main aim of the Ocean Canvas Project is to foster collaboration and bring to a wider audience the talent and artwork of the many ocean inspired artists we have in the country today. For more information on the Ocean Canvas project, visit this page