NEW PRODUCTS, APPAREL, AND DESIGNS
UNISEX T-SHIRTS
Wear what you love.
WOMEN
Crop tops, tees, and more. Designed for women.
UNISEX HOODIES
Your style, every day.
UNISEX SWEATSHIRTS
Casual and cozy everyday wear.
CAPS
Premium Flexfit® caps.
TOTE BAGS
Skip the plastic bag.
BABIES
For your precious little ones and future divers.
STICKERS
Eco-friendly stickers.
"All of us have in our veins the exact same percentage of salt in our blood that exists in the ocean, and, therefore, we have salt in our blood, in our sweat, in our tears. We are tied to the ocean. And when we go back to the sea – whether it is to sail or to watch it – we are going back from whence we came."
– John F. Kennedy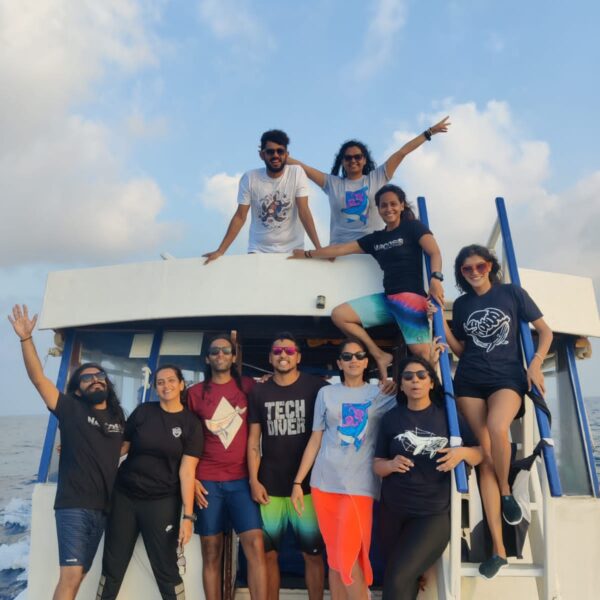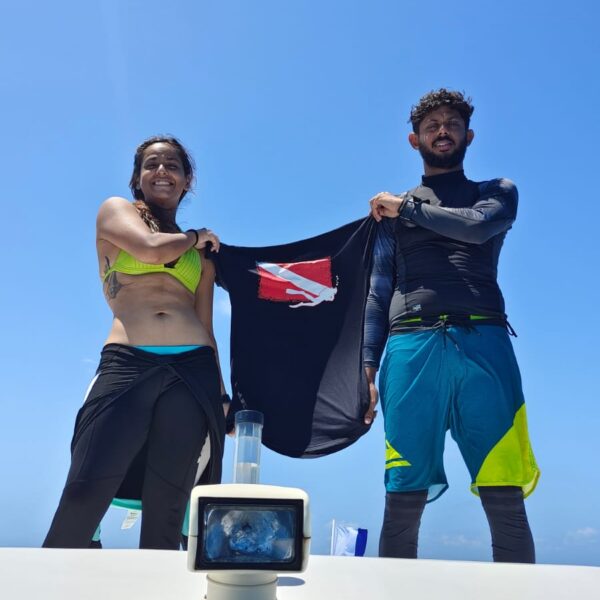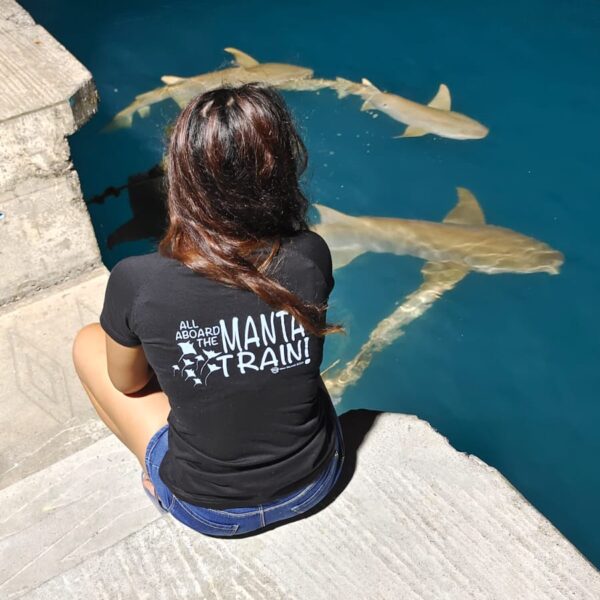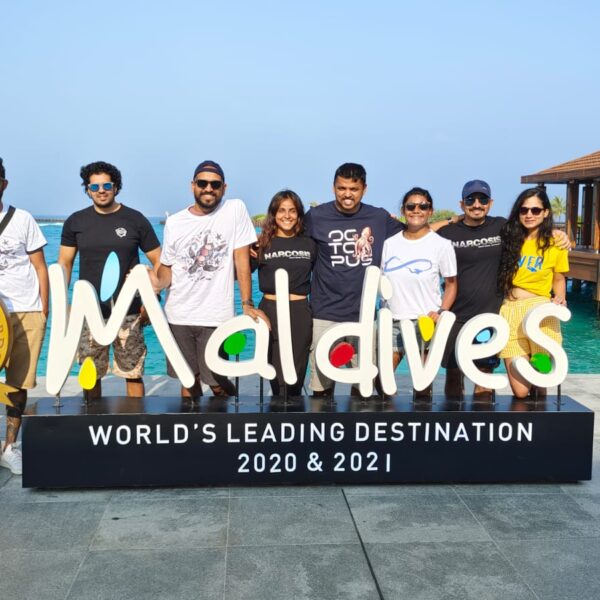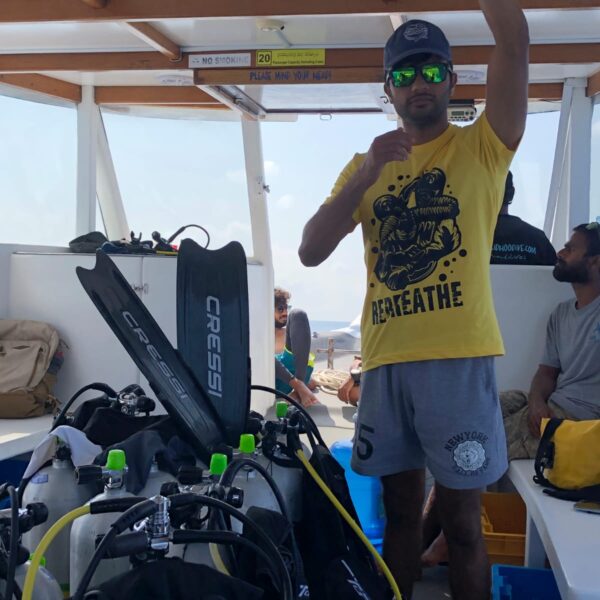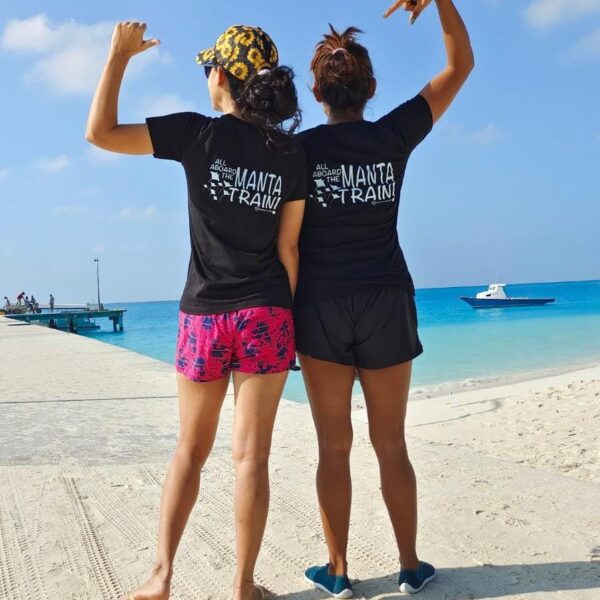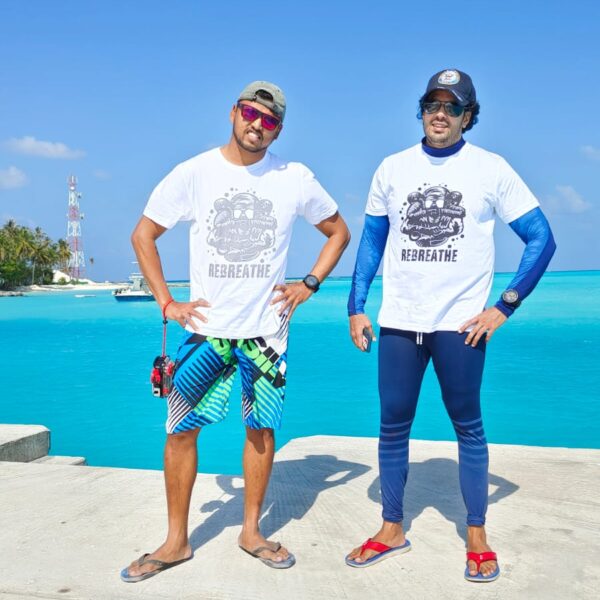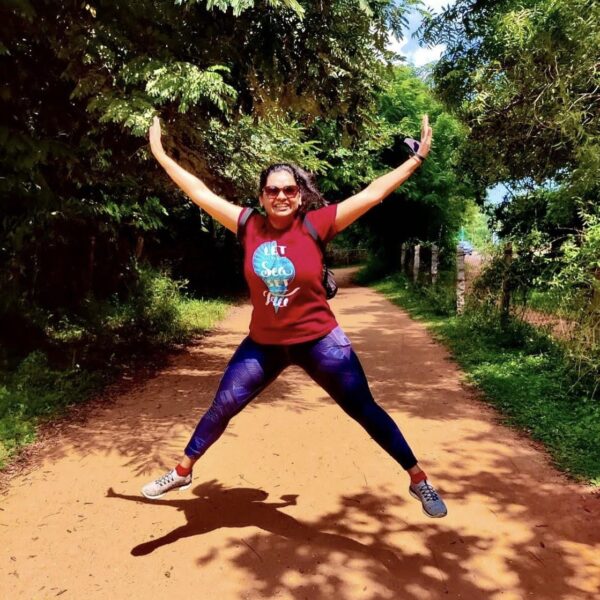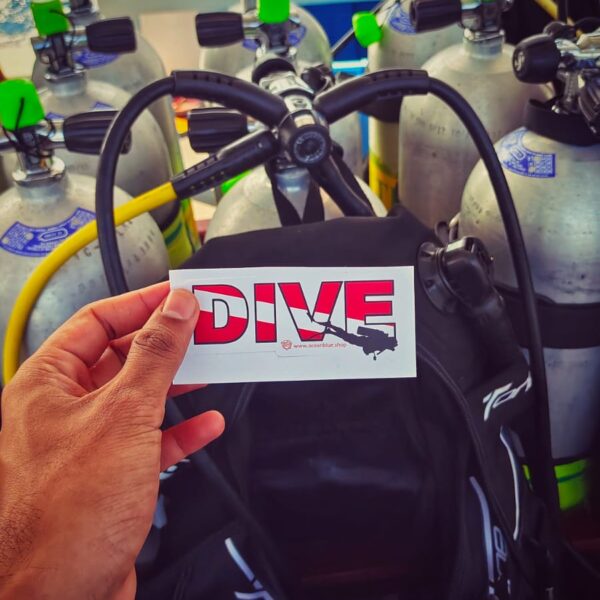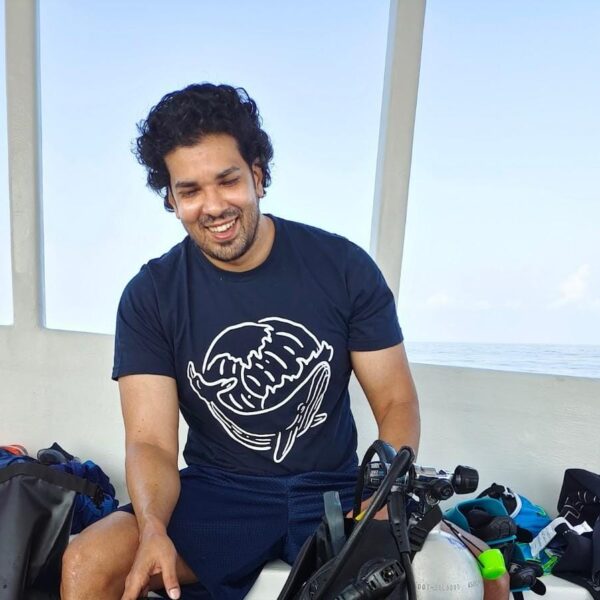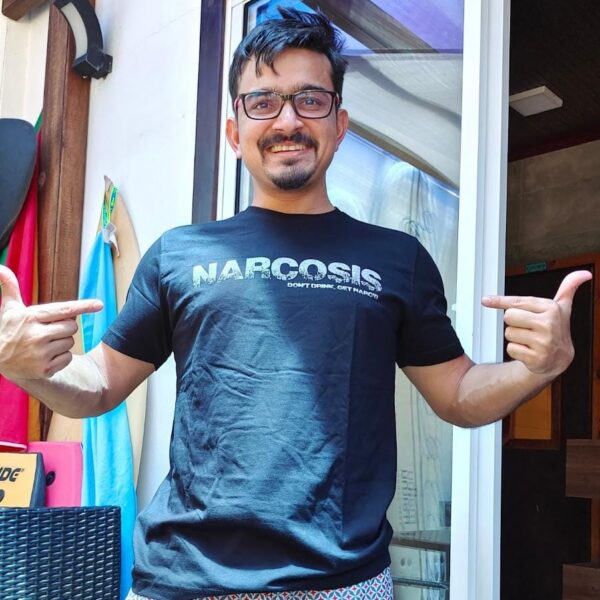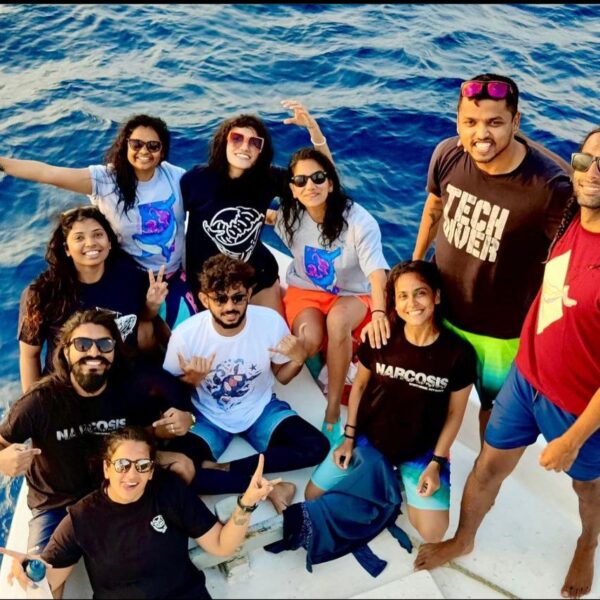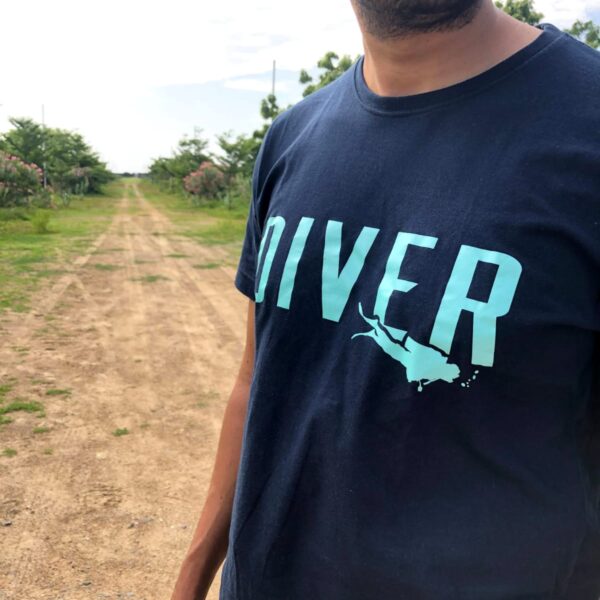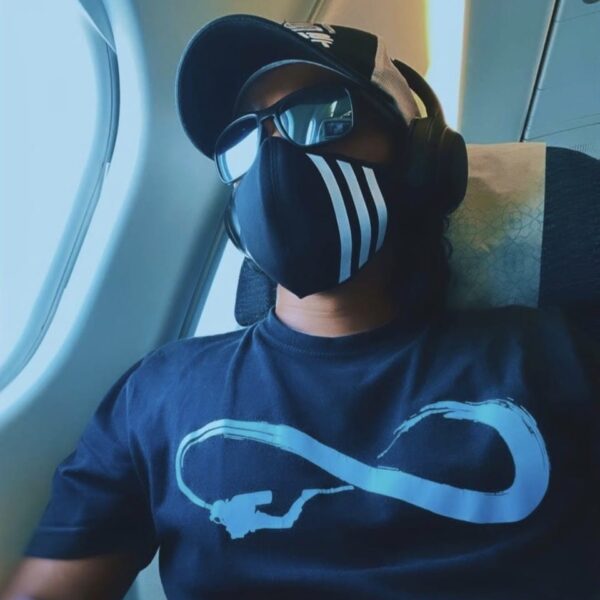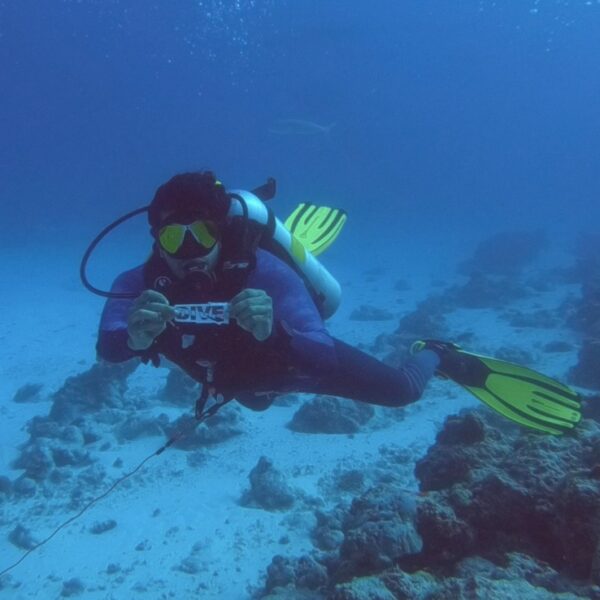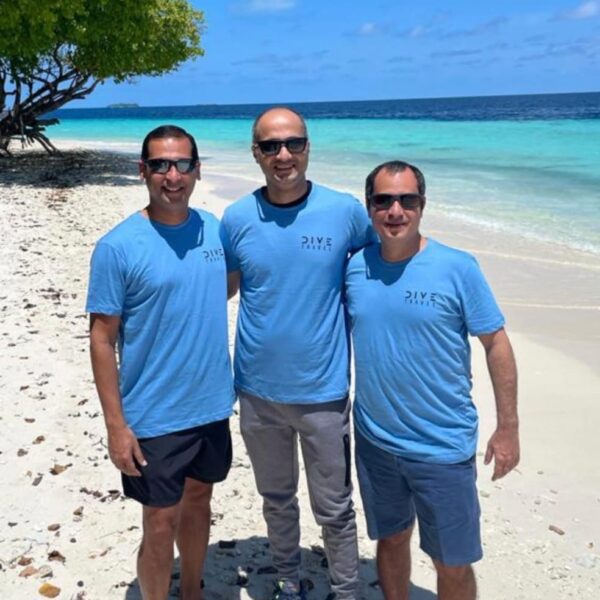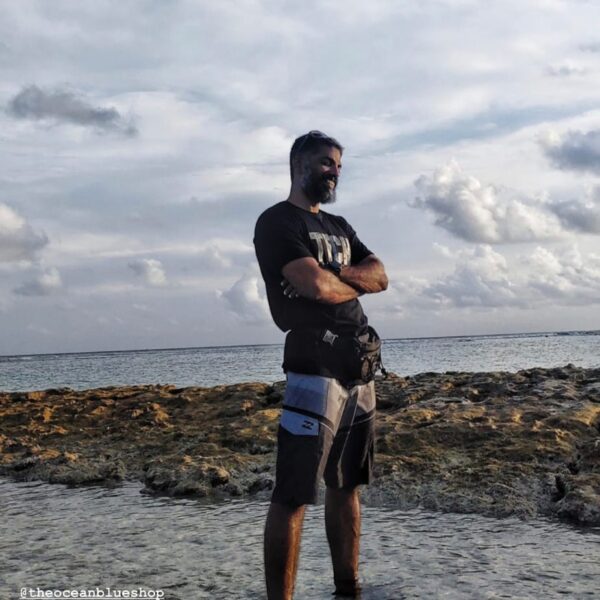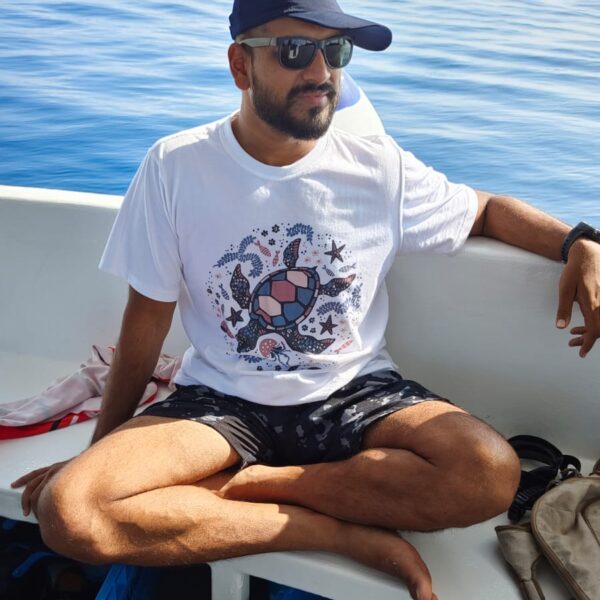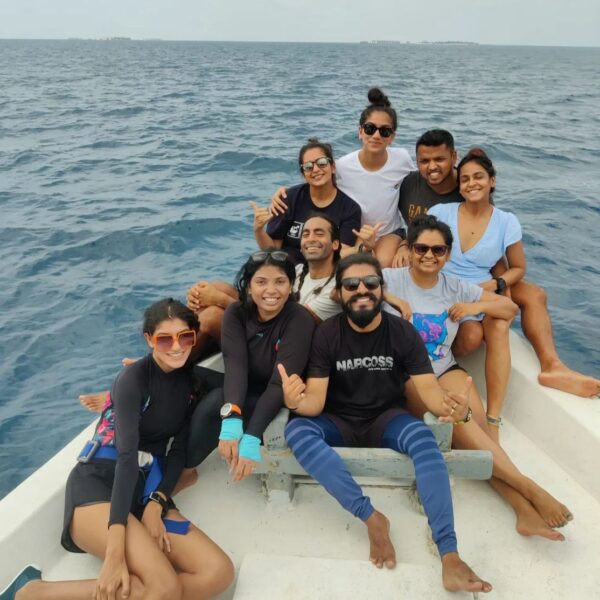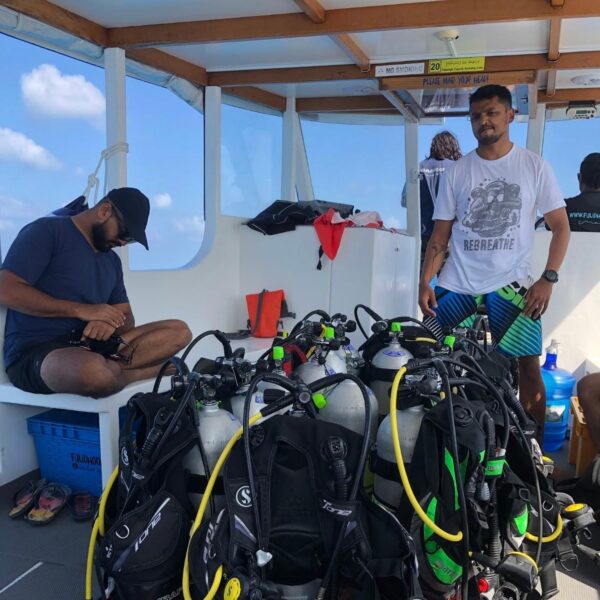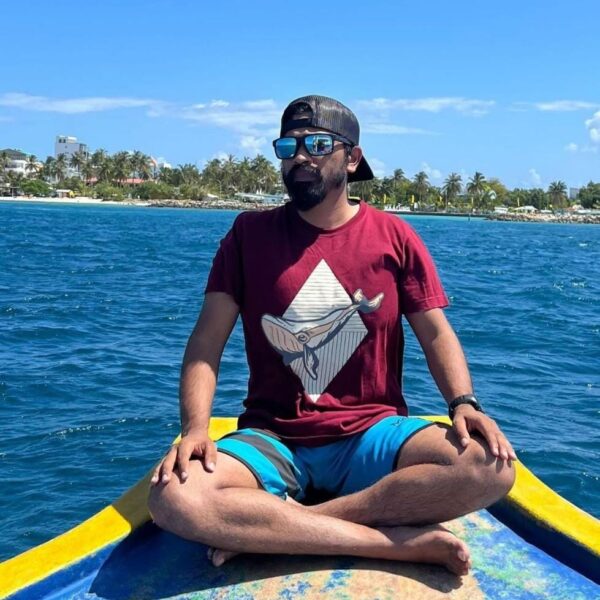 Dev Saighal
Dive Instructor, Lacadives
Ocean Blue has some of the coolest diving designs and I proudly own 7 of their tshirts. Comfortable Cotton tshirts that you can wear everyday and show off the fact that you're a diver! Looking forward to more from them.
Ordered these comfortable shirts for myself and a couple of friends. They're unique and super comfy! If you dive and love the ocean you have to get your hands on these!
I love the quality of the T-shirts. The material is amazing. Came in zero plastic packing so that's a plus
Ocean Blue T shirts are my favourite. They are unique and original with wonderful colours and designs. I had the opportunity to pick up the DIVER T-shirt and it's definitely my favourite. Their site has lot of new varieties and apparels are fully centric towards those who love to dive underwater. Looking forward to my next one soon!
You can blindly purchase any T-shirt of your choice and you will not regret it. I have been using t-shirt manufactured by The Ocean Blue Shop for more than a year now, even with regular use (2/3 times a week) there is no change in the quality, the print is also intact with no damage, very rarely do you get to see such quality in such affordable price range. Their designs are also very creative and fashionable. Spoiler alert, you also get a few dive related stickers with your order!
Jaan Kumandan
Underwater Videographer
Have been using Oceanblueshop tshirts from the past couple of years. Everyone might already know about them using sustainable materials for making the Tshirt so I'll review the quality of the Tshirt. The quality is as good as any good branded Tshirt and has lasted me 2 years. Prints has remained intact. What I really like is that even after rough use over the past couple of years the fabric has not stretched and the neck has remained intact, which is the first thing to note when we think of quality tshirts. It's also great that Jerry and Suhas always answer and queries and questions about the product. Overall I'll rate their tshirts 5+.
INSPIRED BY THE OCEANS...
Ocean Blue is born from the idea of experiencing healthy oceans not just for posterity, but as much as we can ourselves. We are passionate scuba divers ourselves, and we are strongly driven by the cause of the oceans and it's creatures.
As Ocean Blue, we are a brand that aspires to showcase the beauty of the oceans through our products – and in the process, aim to inspire people to go out and experience the ocean with their own eyes. We strongly believe making people feel something for the ocean is the way to go, and identify best practices keeping the ocean at the front of our vision.
OCEAN PHOTOGRAPHY AWARDS
Showcase your best work, check out past winners and submissions.
OCEAN BLUE PODCAST
Conversations with the community.
OCEAN BLUE BLOG
Stories matter. Features, Insights, and Dive Reports.
OCEAN CANVAS
Connecting with artists & Organizations
On several occasions throughout the year, we will be doing dive trips to some of the best sites to capture the beauty of our blue planet.  Check our Travel page to find out how you can join us in the field.
TRAVEL WITH US
Carefully curated dive trips & experiences.
OCEAN BLUE MEDIA
Capturing Memories, underwater photoshoots and videography.
Subscribe to our Newsletter
Subscribe to our newsletter to get non-frequent, non-spammy updates on what's happening. Be the first to know about our new trips, initiatives, and products.