CELEBRATE SHARK WEEK
LIMITED EDITION
Exlploe the Shark Week Collection MADE FOR OCEANHOLICS
Find your favourite apparel now
INSPIRED BY THE OCEANS...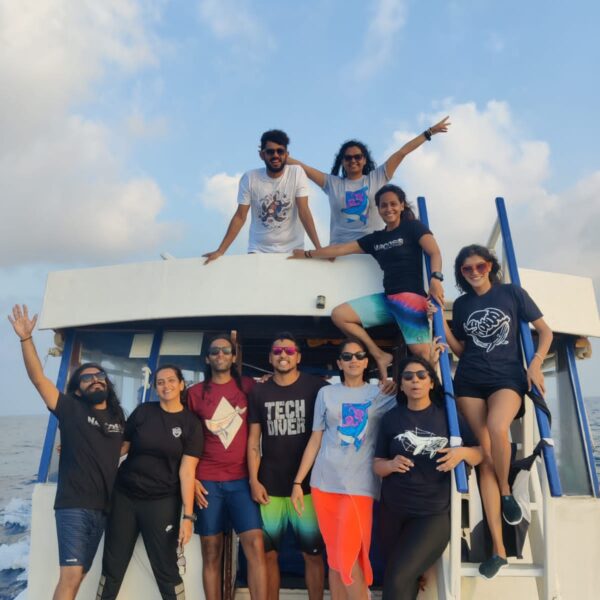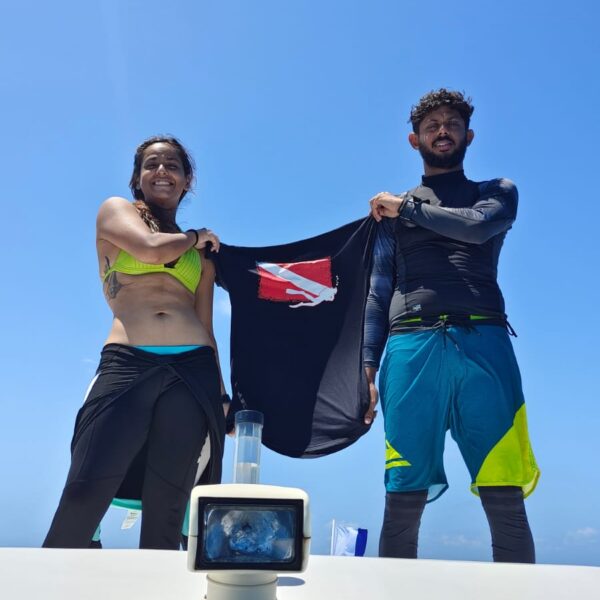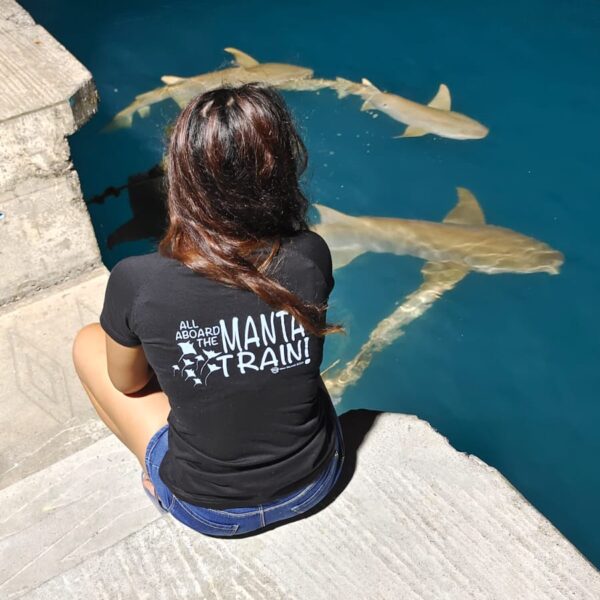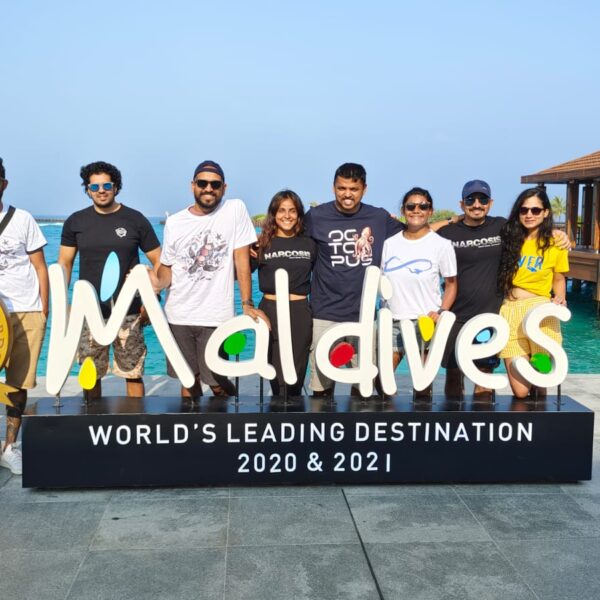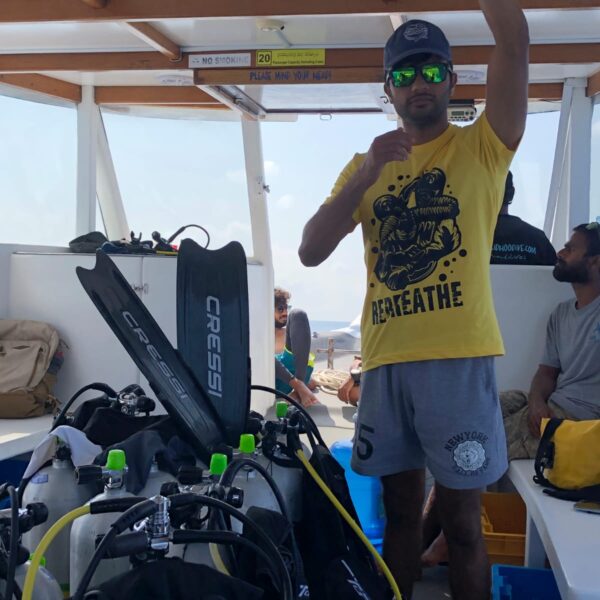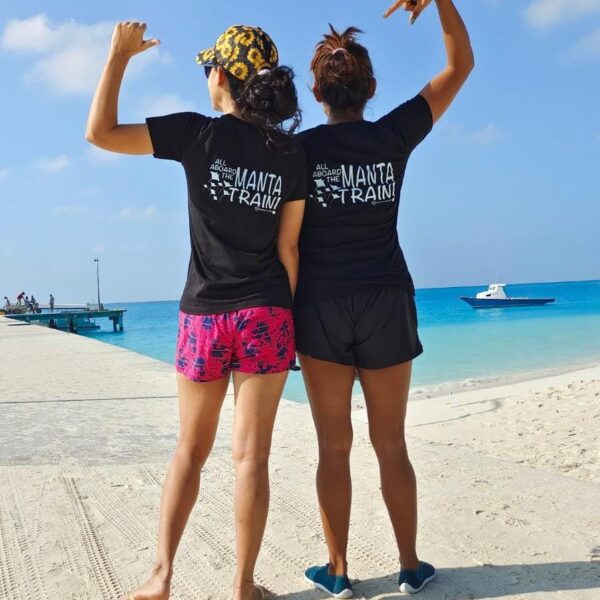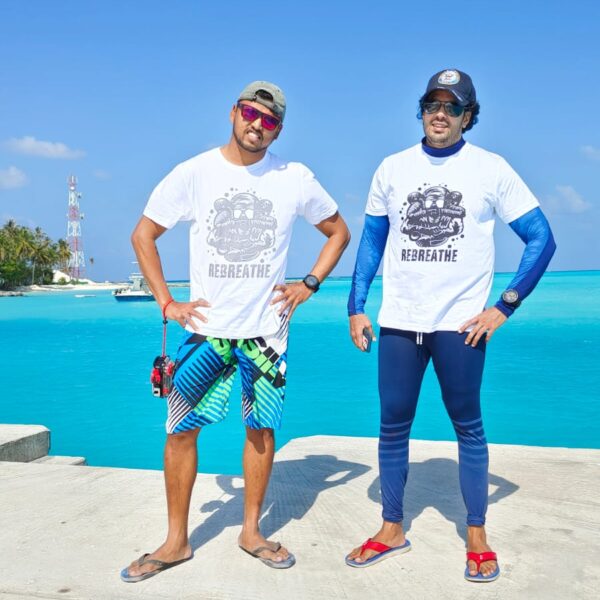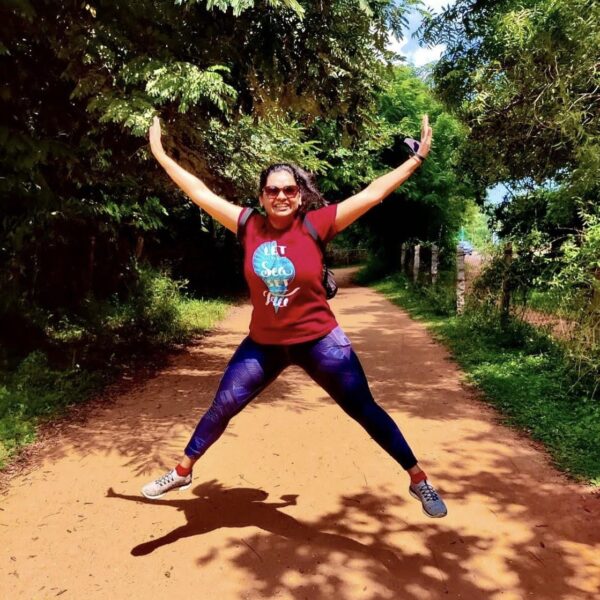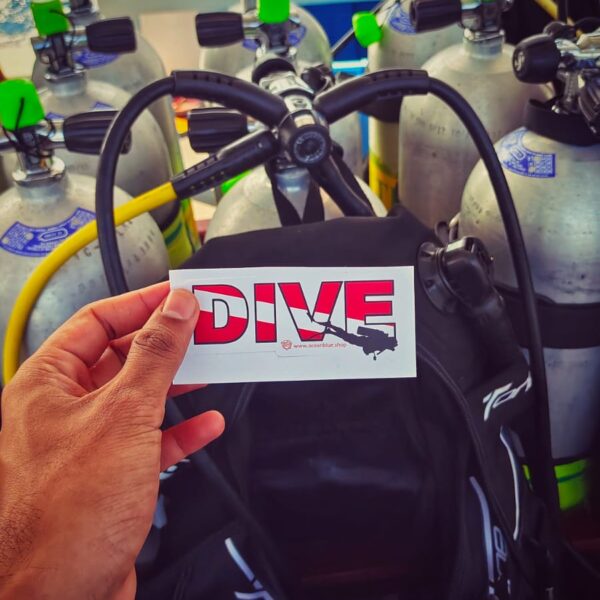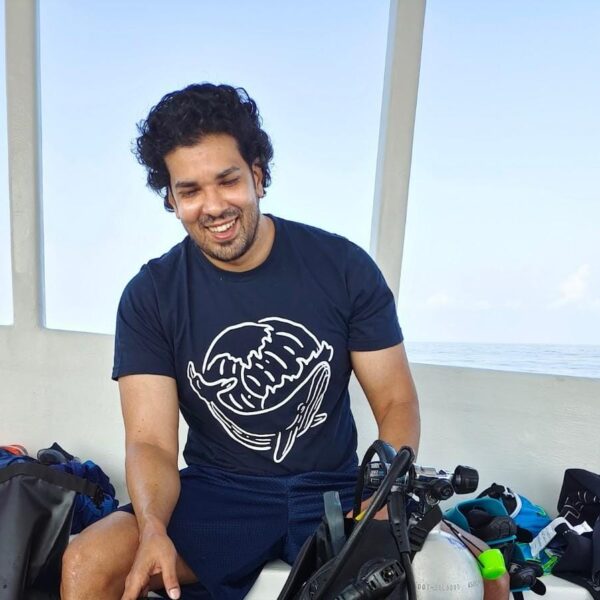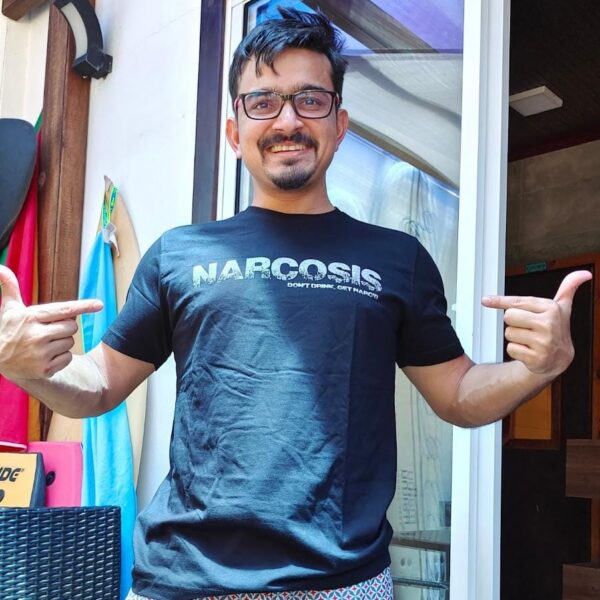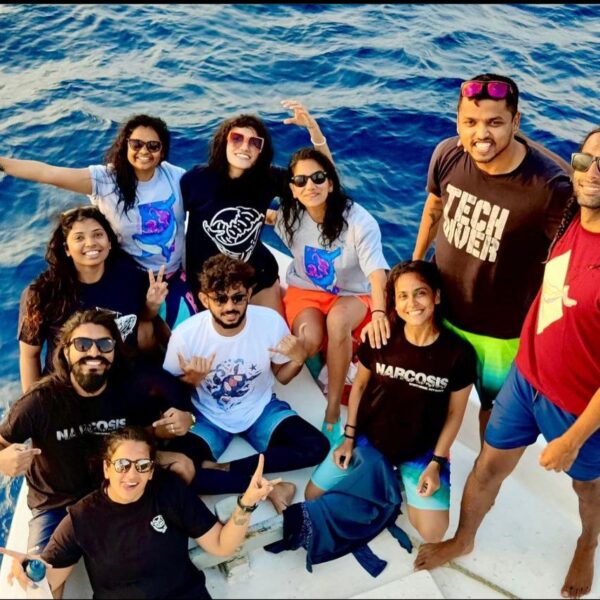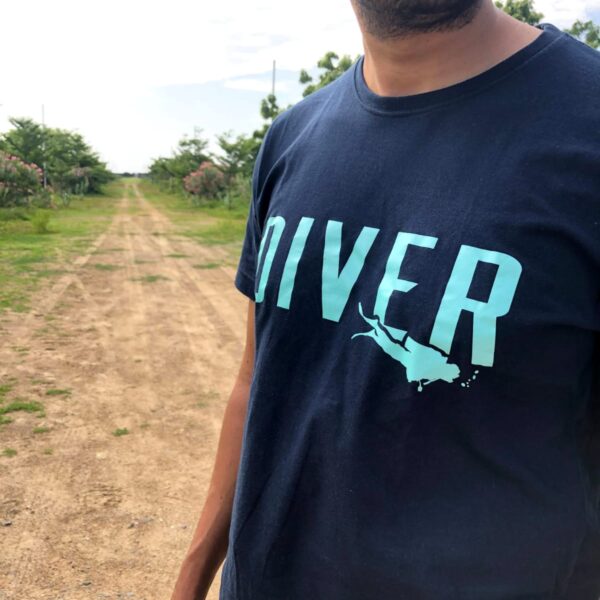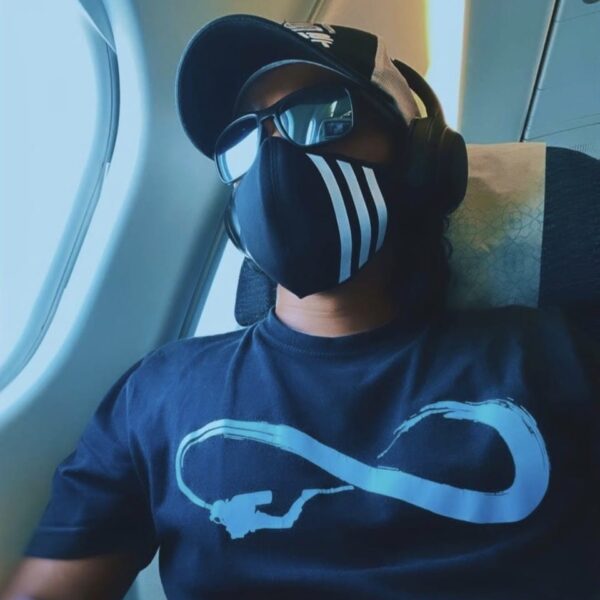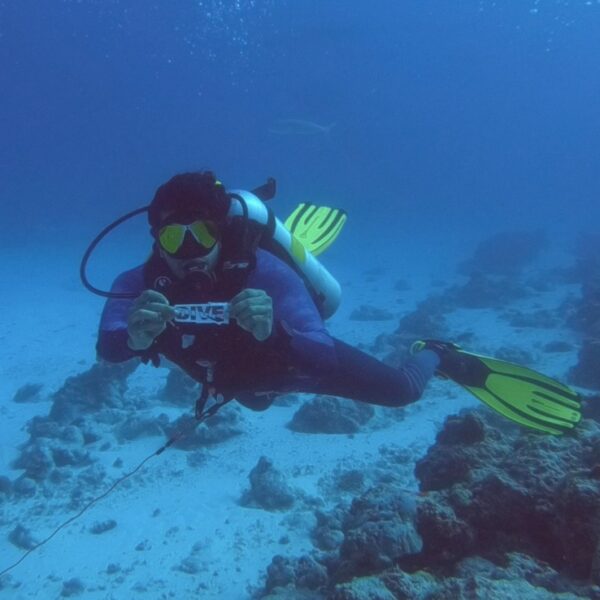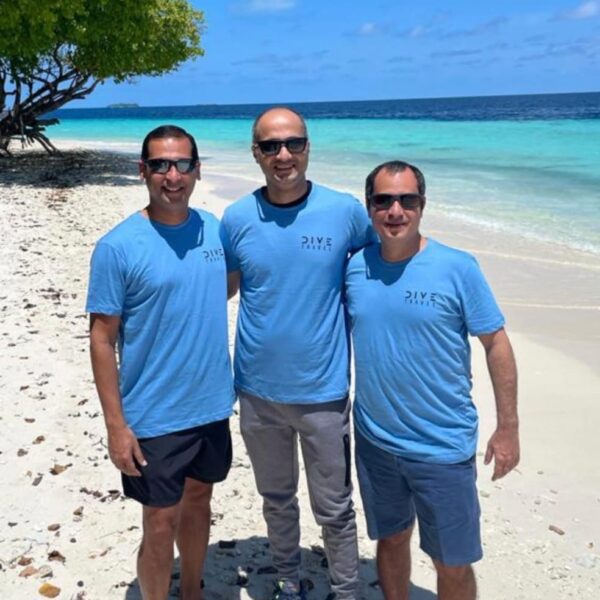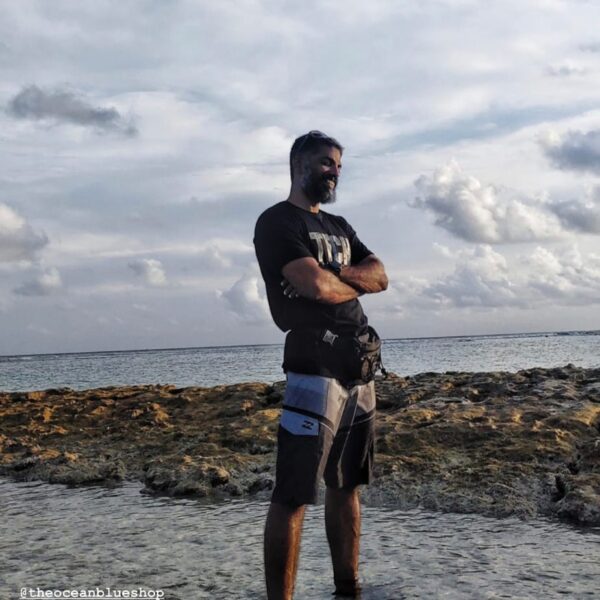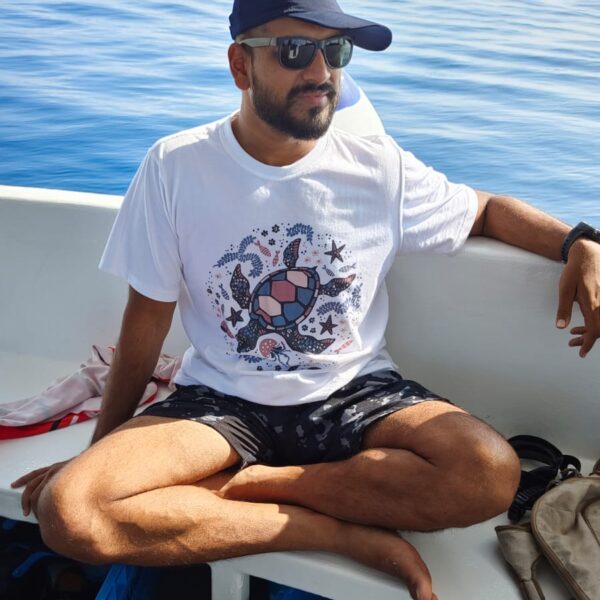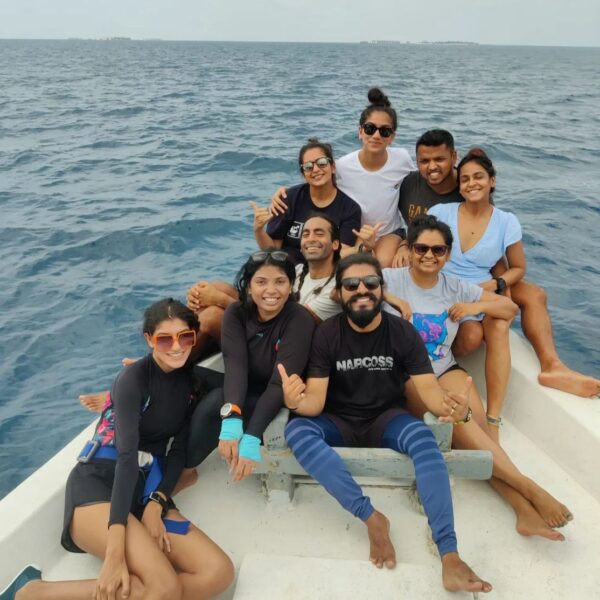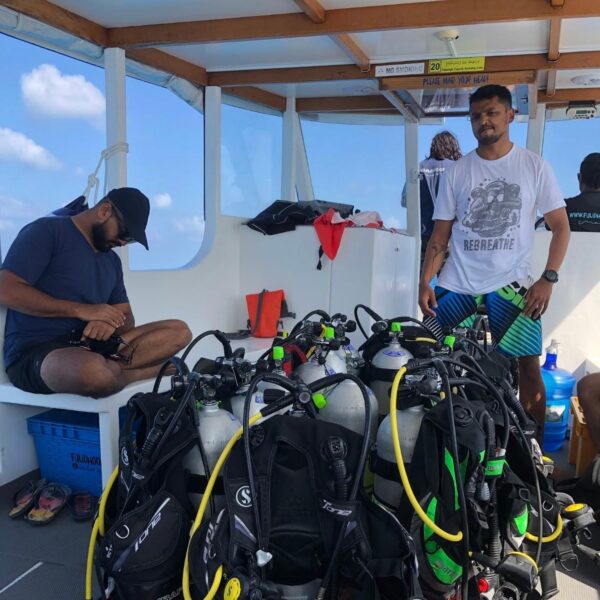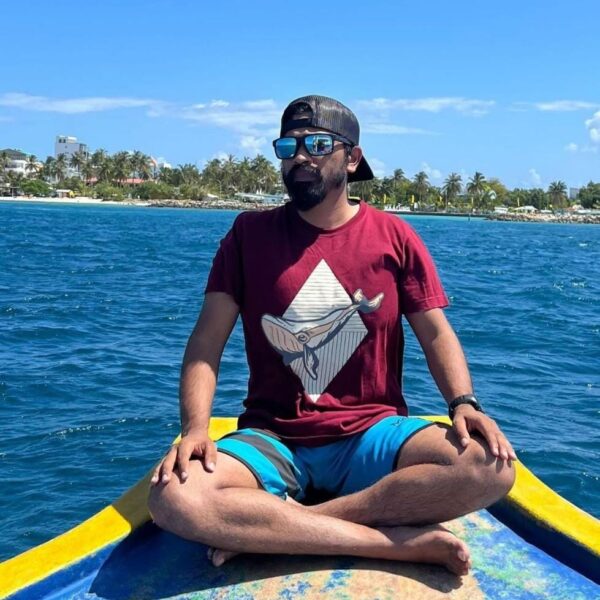 OCEAN
PHOTOGRAPHY AWARDS
2023
UNISEX T-SHIRTS
Wear what you love.
WOMEN
Crop tops, tees, and more. Designed for women.
UNISEX HOODIES
Your style, every day.
UNISEX SWEATSHIRTS
Casual and cozy everyday wear.
TOTE BAGS
Skip the plastic bag.
CAPS
Premium Flexfit® caps.
CUSTOMIZABLE
STICKERS
Eco-friendly stickers.
BABIES
For your precious little ones and future divers.
INSPIRED BY THE OCEANS...
Ocean Blue is born from the idea of experiencing healthy oceans not just for posterity, but as much as we can ourselves. We are passionate scuba divers ourselves, and we are strongly driven by the cause of the oceans and it's creatures.
As Ocean Blue, we are a brand that aspires to showcase the beauty of the oceans through our products – and in the process, aim to inspire people to go out and experience the ocean with their own eyes. We strongly believe making people feel something for the ocean is the way to go, and identify best practices keeping the ocean at the front of our vision.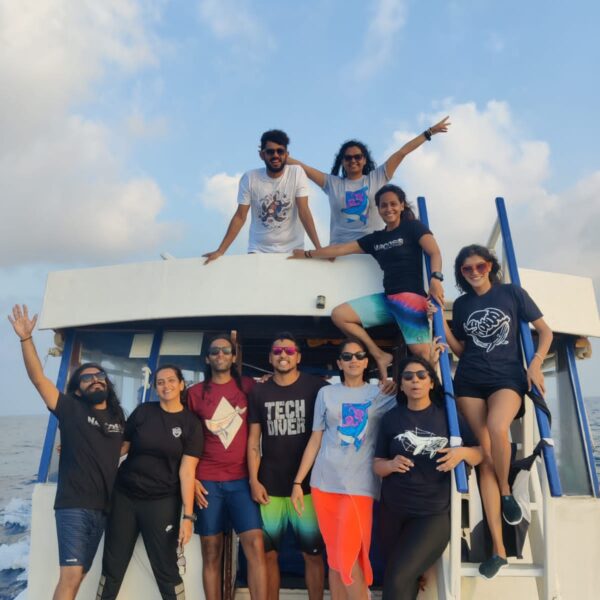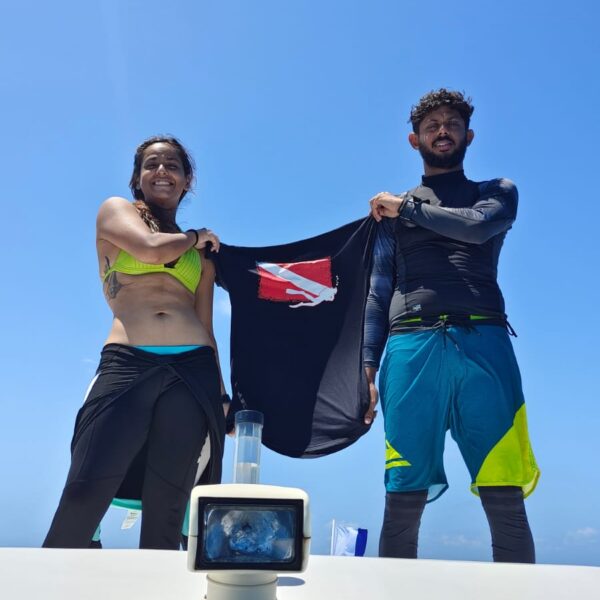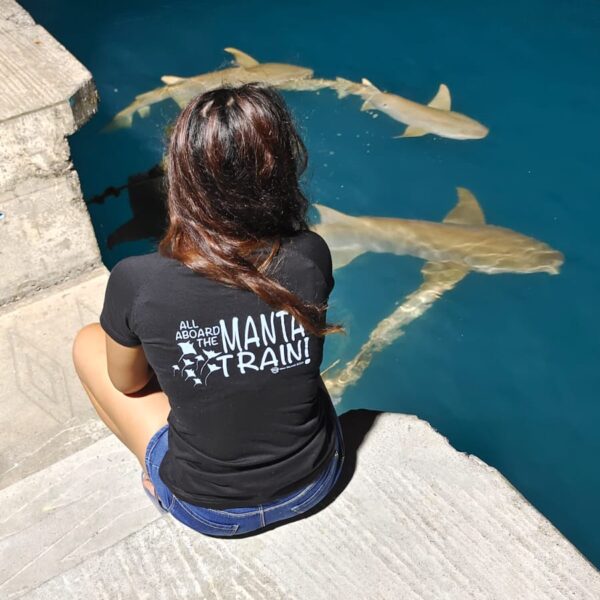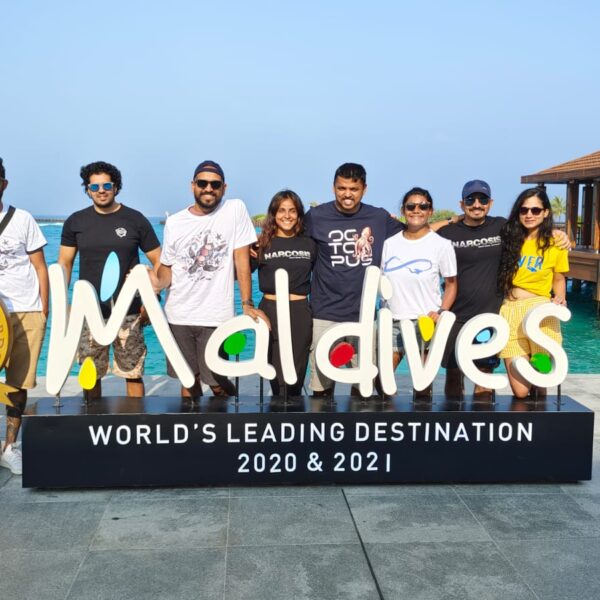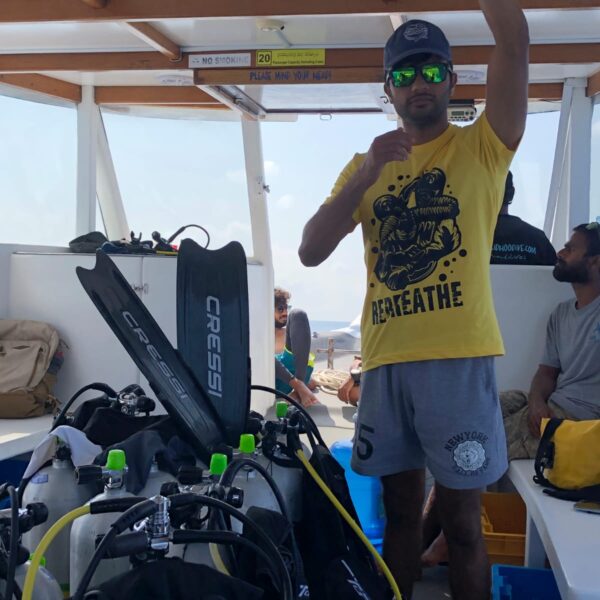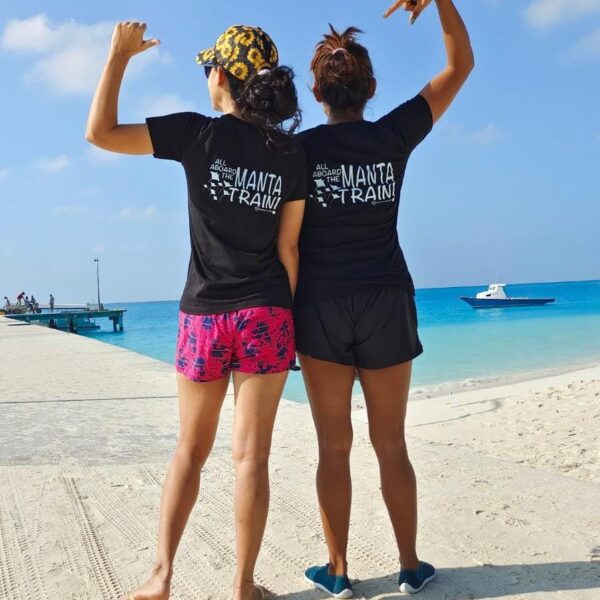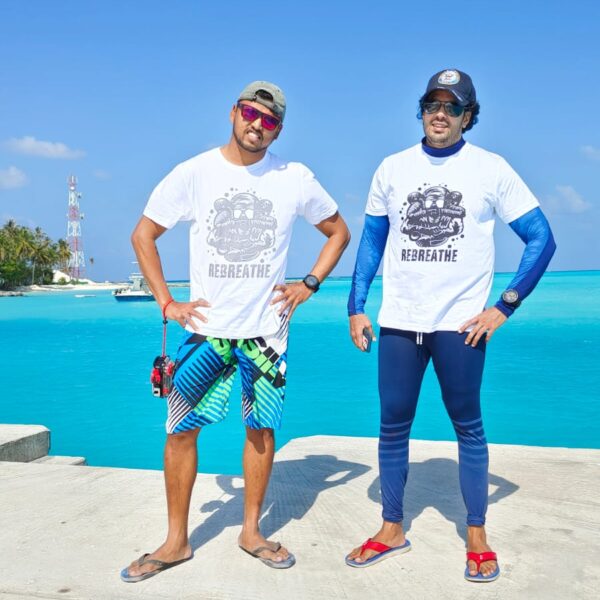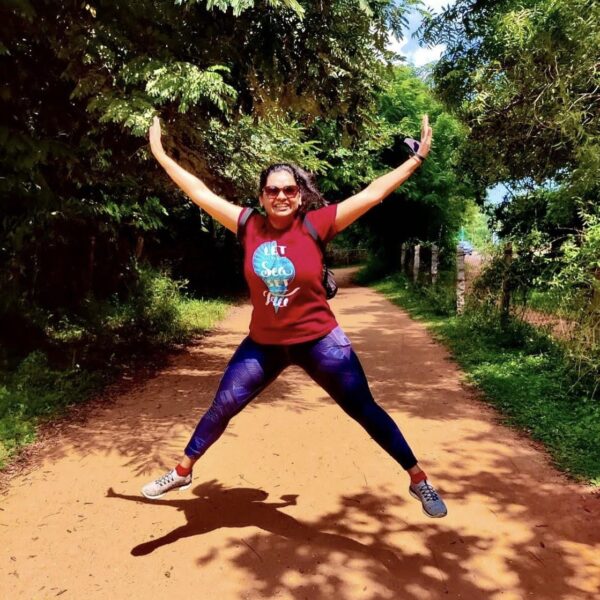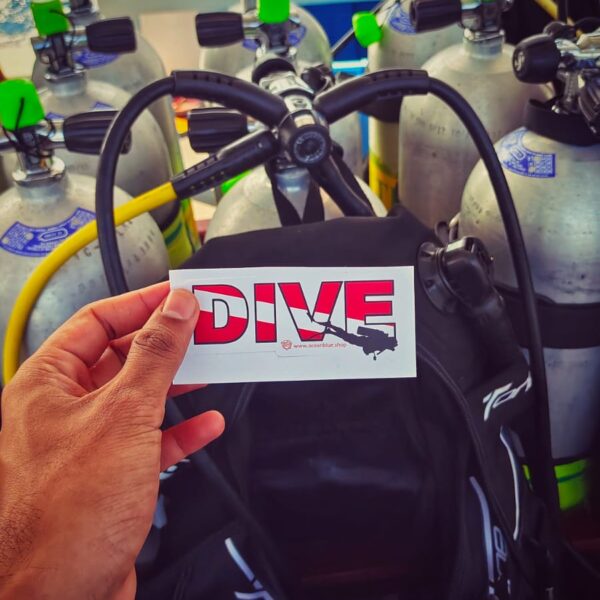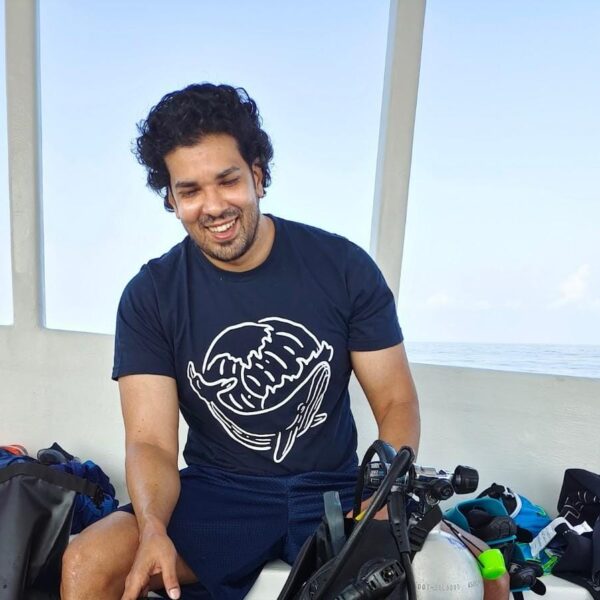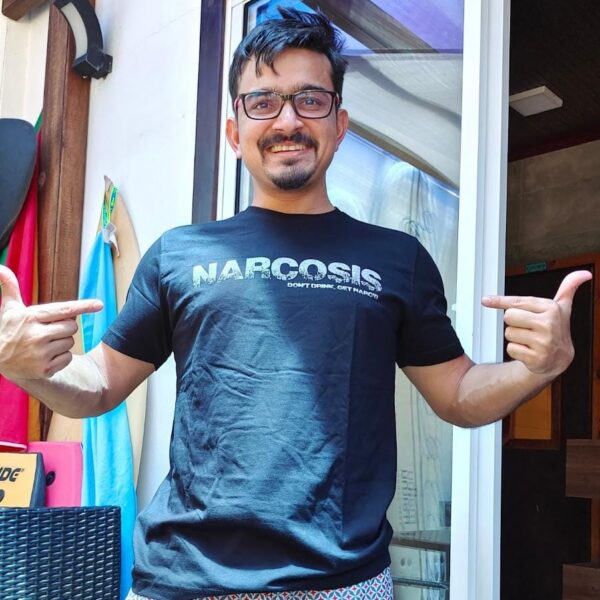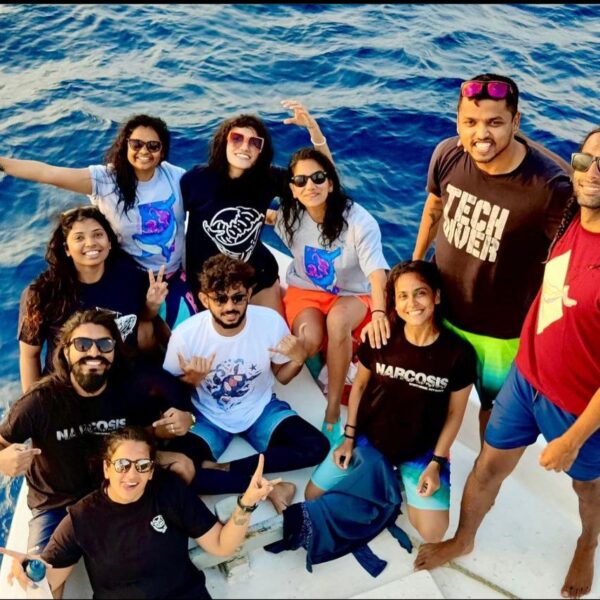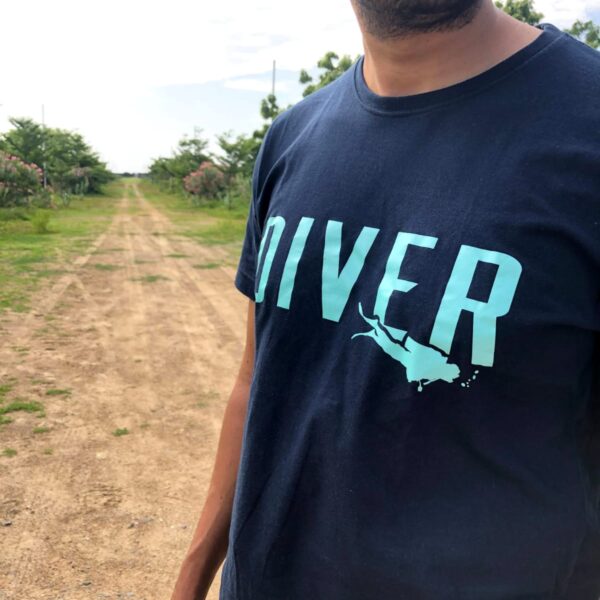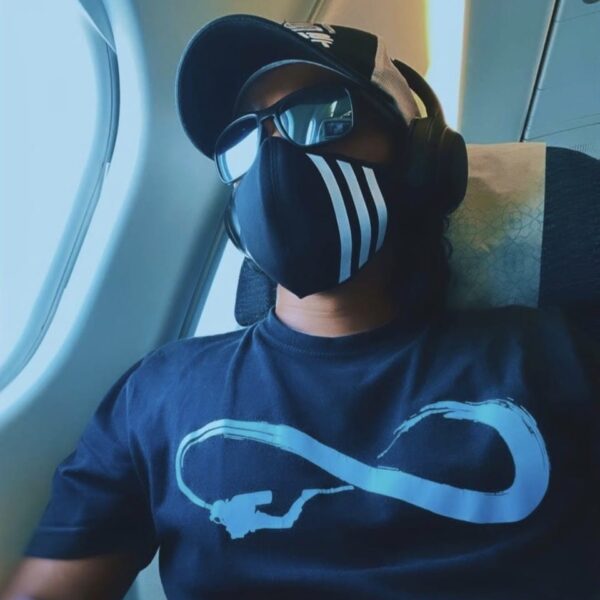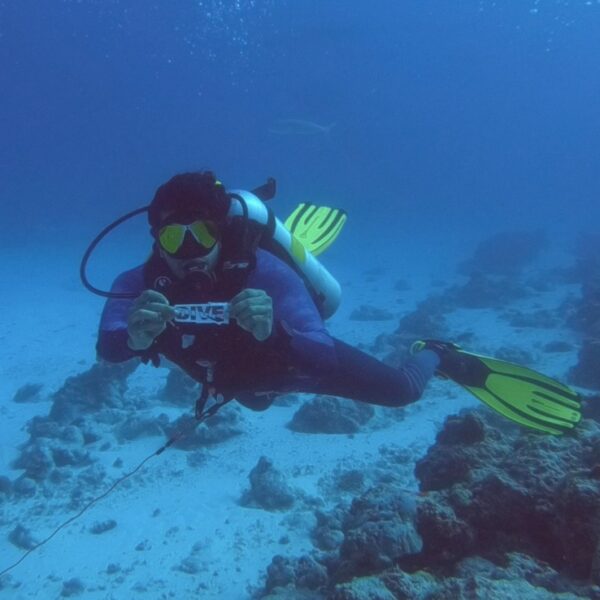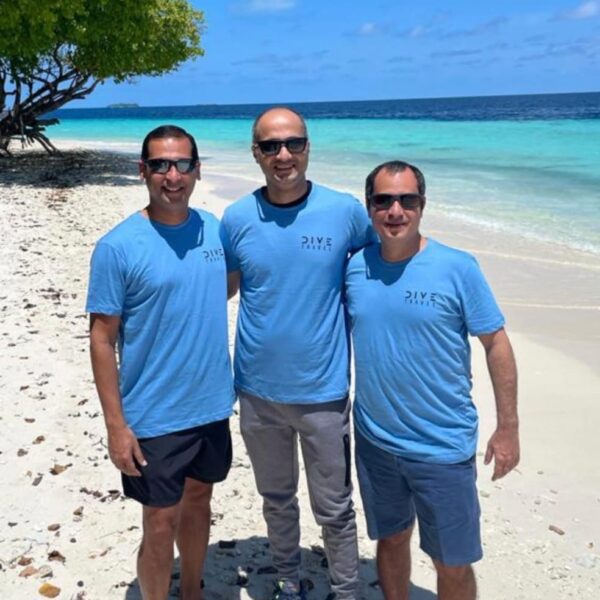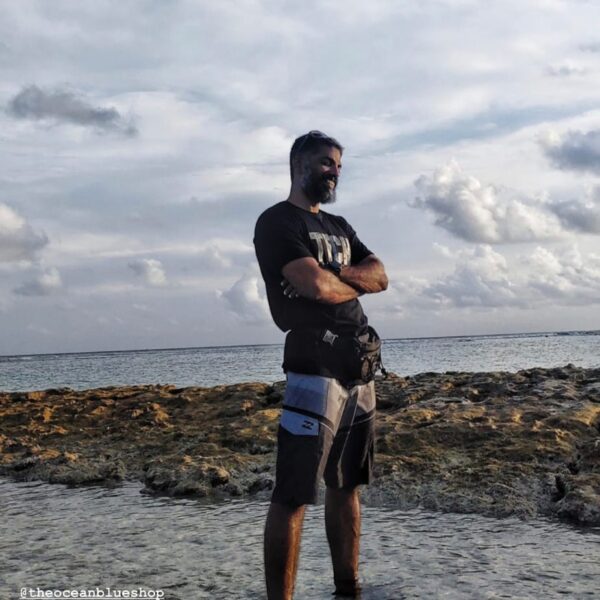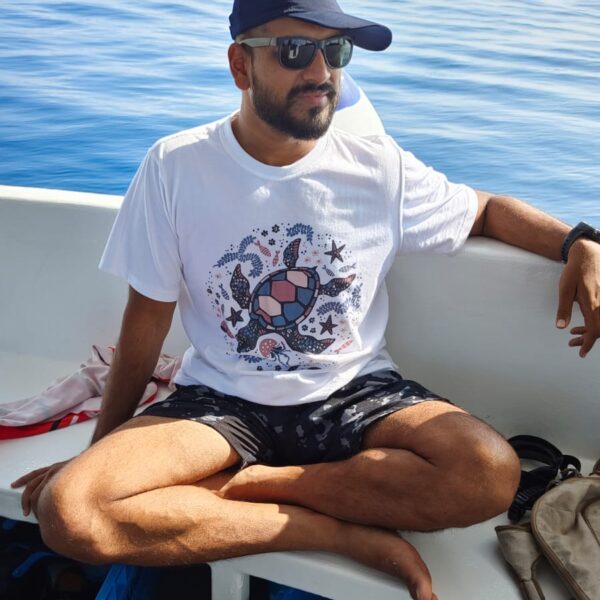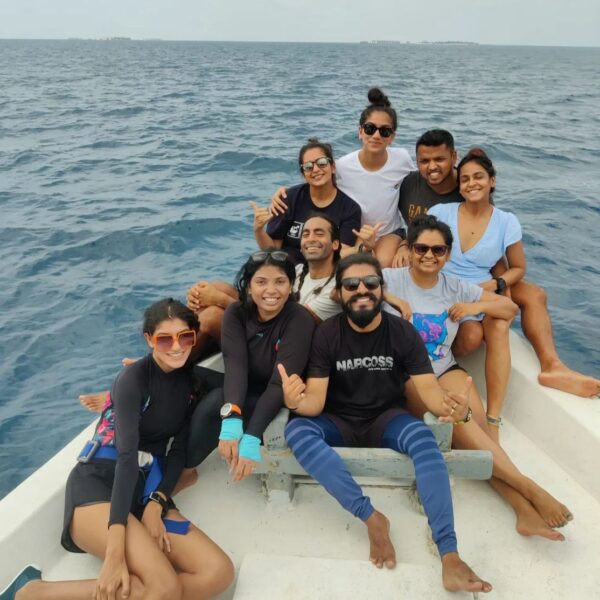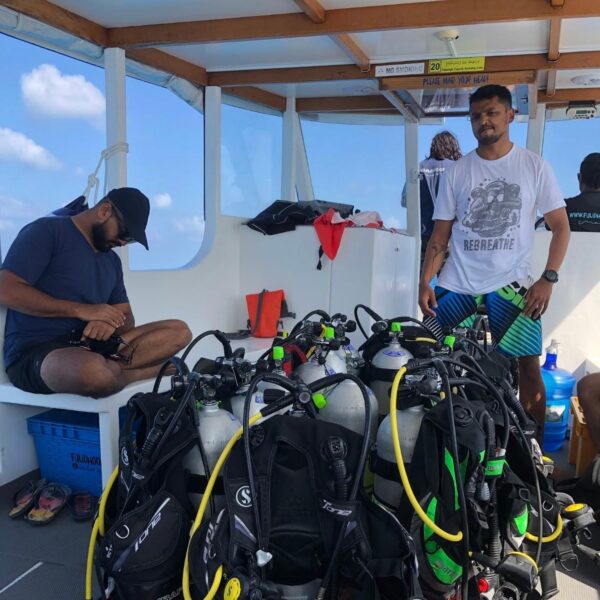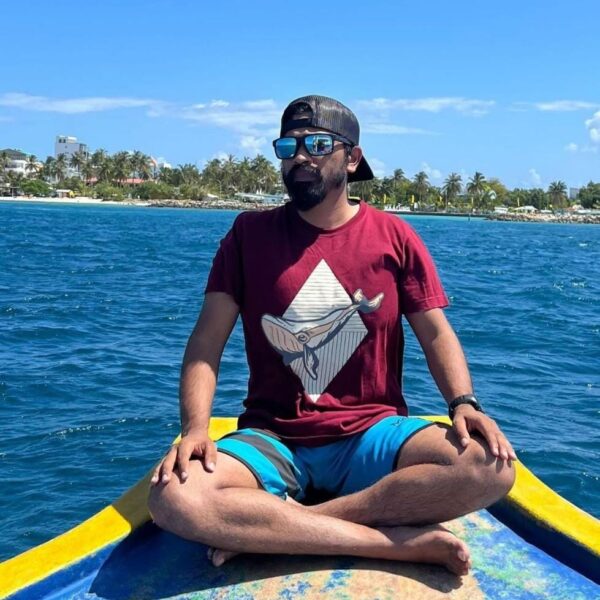 OCEAN PHOTOGRAPHY AWARDS
Showcase your best work, check out past winners and submissions.
OCEAN BLUE PODCAST
Conversations with the community. OCEAN BLUE BLOG
Stories matter. Features, Insights, and Dive Reports.
OCEAN CANVAS
Connecting with artists & Organizations
On several occasions throughout the year, we will be doing dive trips to some of the best sites to capture the beauty of our blue planet.  Check our Travel page to find out how you can join us in the field.
TRAVEL WITH US
Carefully curated dive trips & experiences. Capturing Memories, underwater photoshoots and videography.
Subscribe to our Newsletter
Subscribe to our newsletter to get non-frequent, non-spammy updates on what's happening. Be the first to know about our new trips, initiatives, and products.