Here is an overview of our upcoming dive trips. We try to select our partners according to their years of experience and knowledge of the industry to offer you the best possible experience. At the same time, we also want to provide an opportunity for divers and newcomers alike to experience the magic of the ocean.
All trips are accompanied and guided by one of our team members or close ocean community friends.
Join us in January to experience some of the fine diving that Maldives has to offer. This trip is a great way to experience some of the magic of the open waters of the Ocean – Whale sharks, Manta Rays, White Tip and Black Tip Sharks, Grey Reef Sharks and more. It is also a place with diverse macro life. All in all, plenty to see and observe.
Our main focus on this trip will be scuba diving, including some night diving.
Want to know more? Get more details below.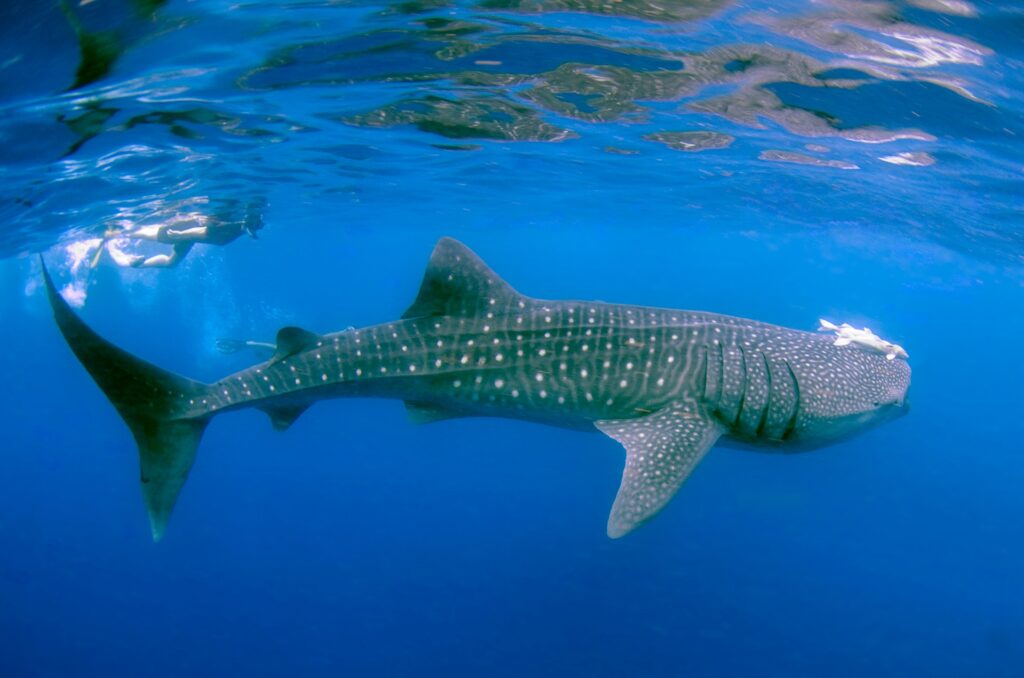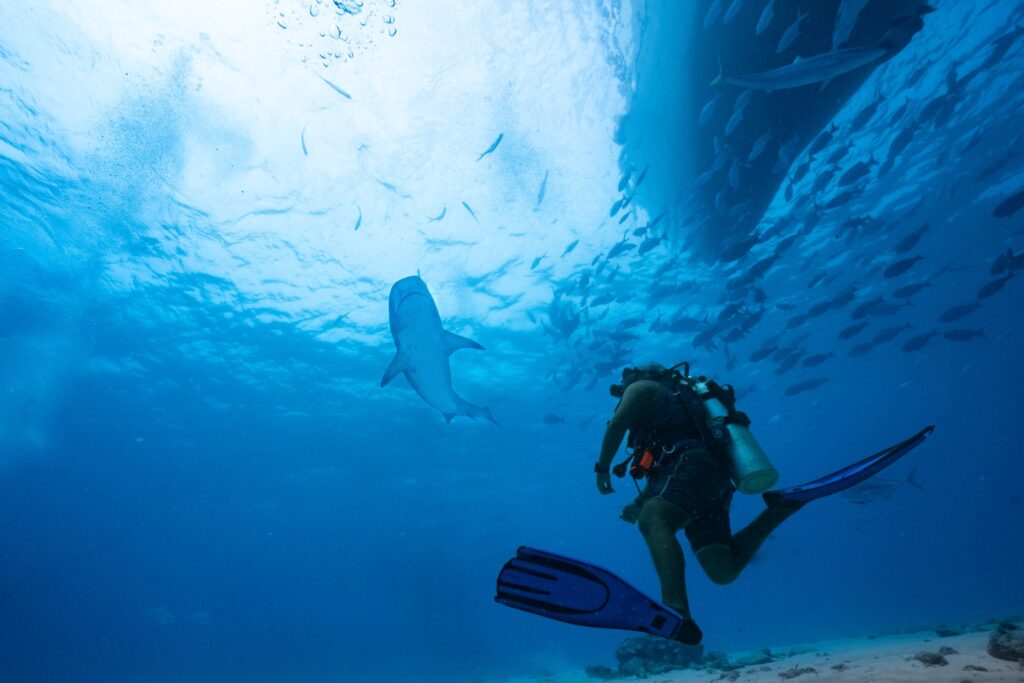 Experience some of Maldives' finest diving in the southern-most tip of the islands, at Favamulah. Fearless ocean hunters such as Tiger Sharks and big Pelagics such as Thresher Sharks, Hammerheads, Whale Sharks, Manta Rays  call the waters around this tiny island their home. This trip is recommended for divers with some amount of scuba diving experience. Diving in Tiger Zoo is a must experience for any ocean lover and we will be doing one every morning!
Our main focus on this trip will be scuba diving. Dives will start early in the day and end late in the afternoon. If you want to know more, get the details below.
Subscribe to our Newsletter
Subscribe to our newsletter to get not very often, non-spammy updates on what's happening. Be the first to know about our new trips, initiatives, and products.